Estill Master Trainer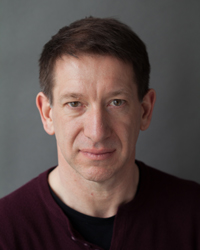 Andy Follin is one of the most respected vocal coaches currently working in the UK.
Andy is an Estill Master Trainer (EMT), licenced to teach Estill Voice Training™ (EVT) to private clients. (Click here to see Andy's profile on the EVT website)
Certified EVT representatives are an elite group of teachers and coaches - internationally recognized for their extensive knowledge of the voice, and for the innovative teaching techniques they employ.
To protect the integrity of EVT, Estill International's Advisory Board applies consistent and rigorous examination standards worldwide. EMTs are only certified after demonstrating mastery of the Estill Voice Model™ (including the Level 1 Figures for Voice and the Level 2 Six Voice Qualities) - and then displaying the ability to teach Estill Voice Training™ to individuals and/or small groups.
Read what other pupils have to say about Andy...
---
Certified Estill Training

Only certified teachers are permitted to teach EVT in a private studio setting. It is a qualification held by less than 350 people worldwide, and around just 40 in the UK.
Please bear in mind that only Certified teachers are allowed to teach Estill Voice Training™. The Level 1 and Level 2 courses are open to the public and whilst they offer a full introduction to the Estill 'model', they do not prepare the pupil to teach it - there's no such thing as a 'Level 1 / 2 Estill teacher'. This skill is only gained through an intensive and prolonged Certification process, leading to the Estill Master Trainer exams.

Whilst it is flattering that so many teachers wish to mention Estill on their CVs these days, it's important that pupils seek training only from those who have gone through the proper certification process. At the time of writing (2021) Andy Follin is the only Estill Master Trainer working in the North West of England.

All Certified teachers have their profile listed on the Estill certified instructor list - you can see Andy's official profile here: Andy Follin, certified Estill Master Trainer.
---
Professional vocal coaching
Andy is a full time professional vocal coach, not a school teacher, pianist or singer doing a few singing lessons in their spare time. Andy does not insist on long-term tuition, where students have to attend regular lessons, repeating the same exercises until their voice improves. You can attend as often as you like, but there's no compulsion to attend every week or every fortnight. In fact, many students find that a singing lesson every 4 to 6 weeks suits their needs.
Estill Voice Training™ is known for producing quick results. Quite often, Andy finds that long-standing problems can be fixed in the first few lessons. At your first session, Andy will give you an assessment of your abilities and draw up a singing lesson development plan that ensures you get to where you want to be, as quickly as possible.
Because the Estill Voice Model™ was developed through extensive research and based upon scientific principles, it continues to be refined as research becomes available. As such, Andy keeps himself at the forefront of modern vocal pedagogy - if you've heard of a singing system or method and are unsure how it works, Andy can explain it to you,
Andy runs his studio in St Helens so is ideally located for students in the Liverpool, Merseyside, Manchester, Lancashire and Cheshire areas. Please check out the separate pages for students from Liverpool, Merseyside, Warrington, Widnes / Runcorn, Wigan, Cheshire, Lancashire and North Wales.
---
Become the singer you've always wanted to be
Discover your true potential and take control of your future
---
Cara Fitzpatrick - Vocal Skills pupil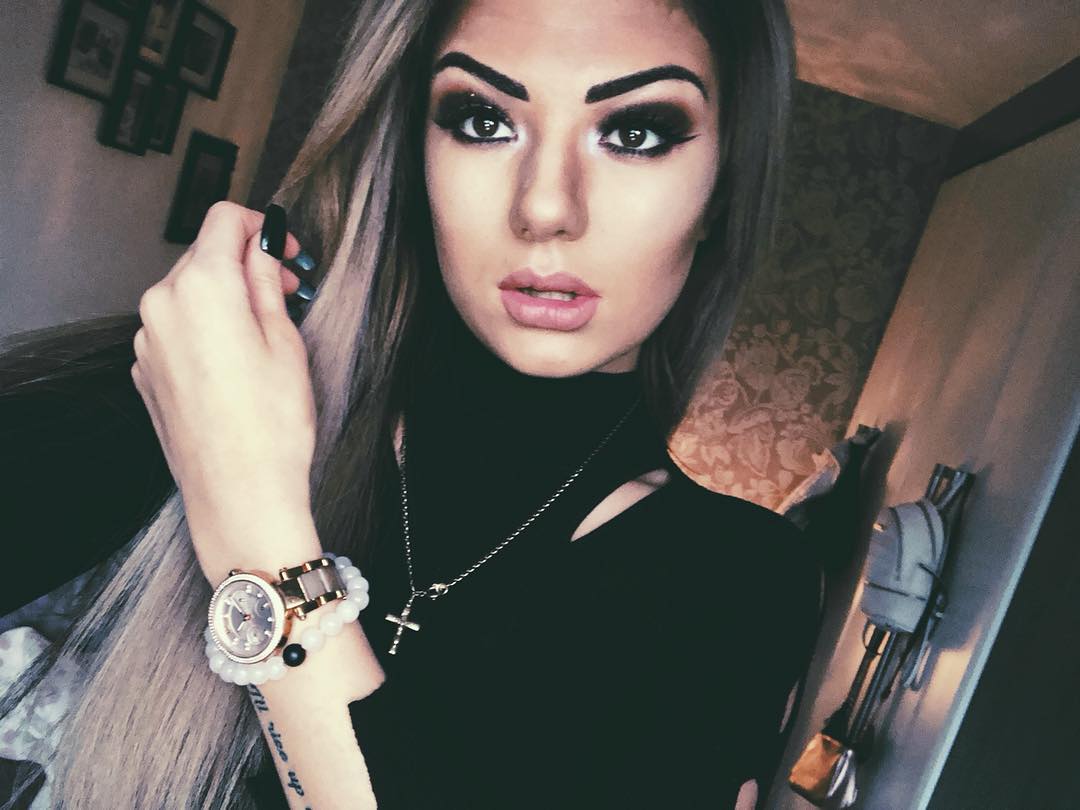 I had my first vocal coaching lesson with Andy in 2012 when I was just 14yrs old. My mum had been looking for me to have 'singing lessons' and came across Andy's website and booked me in for my first vocal coaching session. I had discovered I had 'a voice' and could sing from an early age and I always knew I wanted to be a singer.
I had never heard of Estill Vocal coaching and I wasn't quite sure what it was all about. However from my very first vocal coaching session with Andy I began to discover a whole new approach to using my voice and to singing.
Andy has helped me to develop my voice to a standard I would never have achieved had I not met Andy and had the privilege of his teaching and coaching. Andy has helped me to become completely in tune with all the important aspects of developing and using my vocals; he has taught me how to have excellent control of my voice. I understand the anatomy of all the head, neck and abdominal muscles and how to use these muscles and other techniques to strengthen my voice and improve my vocal ability.
Andy's approach to teaching I feel is quite unique. He has an extremely patient and understanding approach, he has a way of making you feel like you are his only student even though you know he has many many students on his books.
He is always encouraging and has always reminded me that in order to be a successful vocal artist, which has always been my goal, I need to take a very holistic approach, I need to be motivated and committed to my craft and very much treat my vocal folds and whole body like that of an athlete.
Andy always reminds me that the end goal, which is that of singing and performing is 'the reward' and is the easy part; but to achieve the end goal first requires the hard work and effort of continuing to implement all the exercises and techniques needed to keep my voice and vocal folds in the best condition they can be.
I am now 19yrs old and I am a professional singer songwriter. I am signed to Forward Music Management in London and I am currently writing my own new material. In between writing and promoting, last year I successfully secured a permanent position as a professional lead female vocalist for an American Cruise Line; and I have the privilege of travelling all over America and the Caribbean singing and performing.
I perform 6 nights per week for 3 to 4 hours a night; this requires a huge amount of effort and can at times have a huge strain on my vocals. In order to be able to sustain this amount of singing for 6/7 months at a time requires discipline and hard work; and I can call on Andy whenever I need to for advice and support.
However because of my Estill vocal coaching and my ability to look after my vocals with the use of the techniques and exercises I have learned from Andy, I am able to sustain the level of singing and effort required without my vocals becoming tired or strained. My vocal range and vocal control is the best it's ever been and my confidence in my vocal ability and performance just continues to grow.
---
Specialist vocal coaching
In addition to running Vocal Skills, Andy is a director of two companies that deliver specialist courses to Pop and Classical singers.
For Pop singers, Andy runs Vocal Training UK (VTUK) with fellow director Suzie Potts. Based in Manchester, VTUK runs tailored courses from one day to a full 12 months. For full details, check out the VTUK website: Vocal Training UK.
For Classical singers, Andy is a co-director of Classical Voice Training Ltd, a company he runs with the world-renowned teacher and pedagogue Professor Janice Chapman and international operatic bass James Platt. CVT Ltd runs annual courses based on Janice's groundbreaking book 'Singing and Teaching Singing'. These multidisciplinary courses present the very latest information in Classical Voice and attract participants from all parts of the world. For full details of our next course, check out the CVT website: Classical Voice Training.